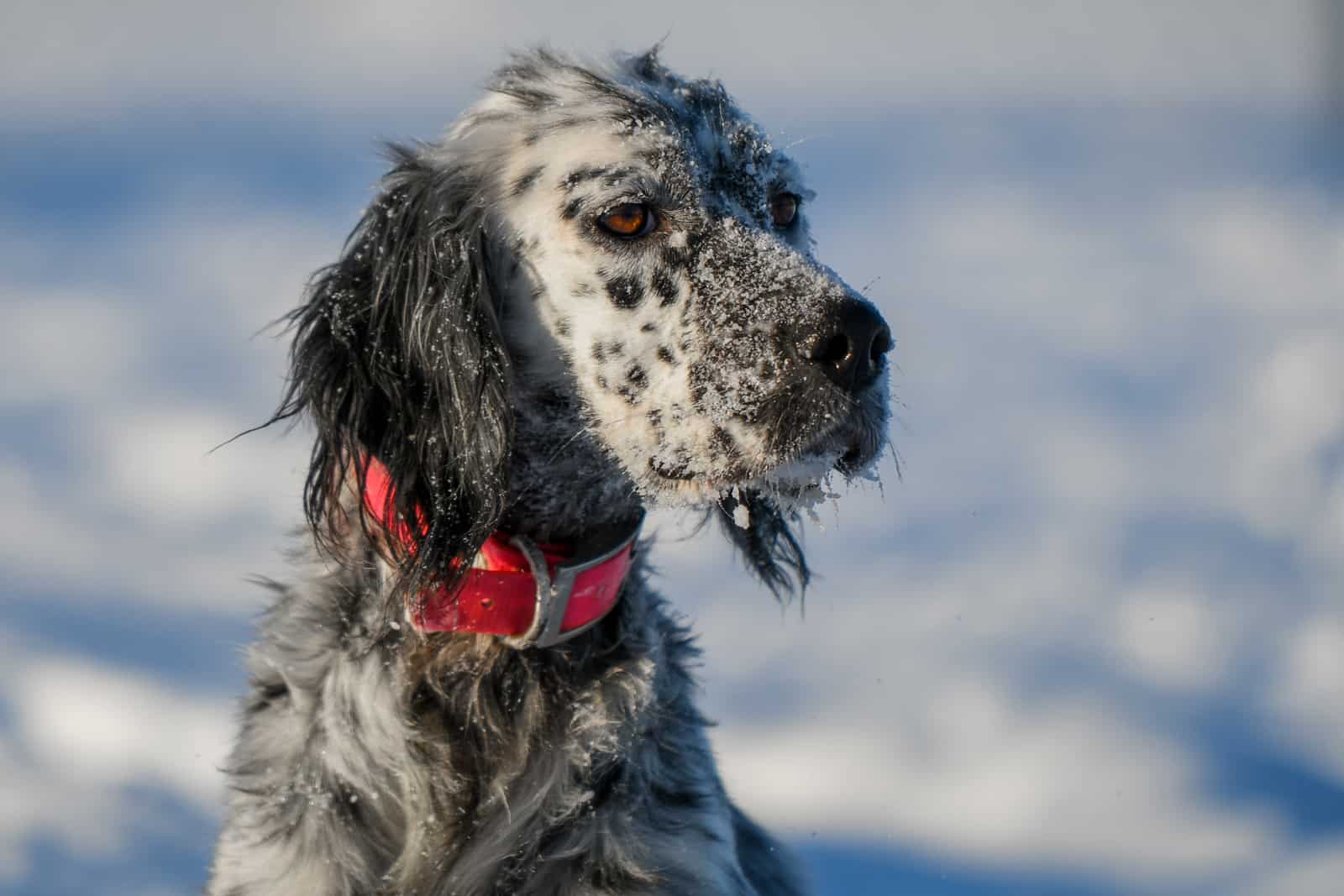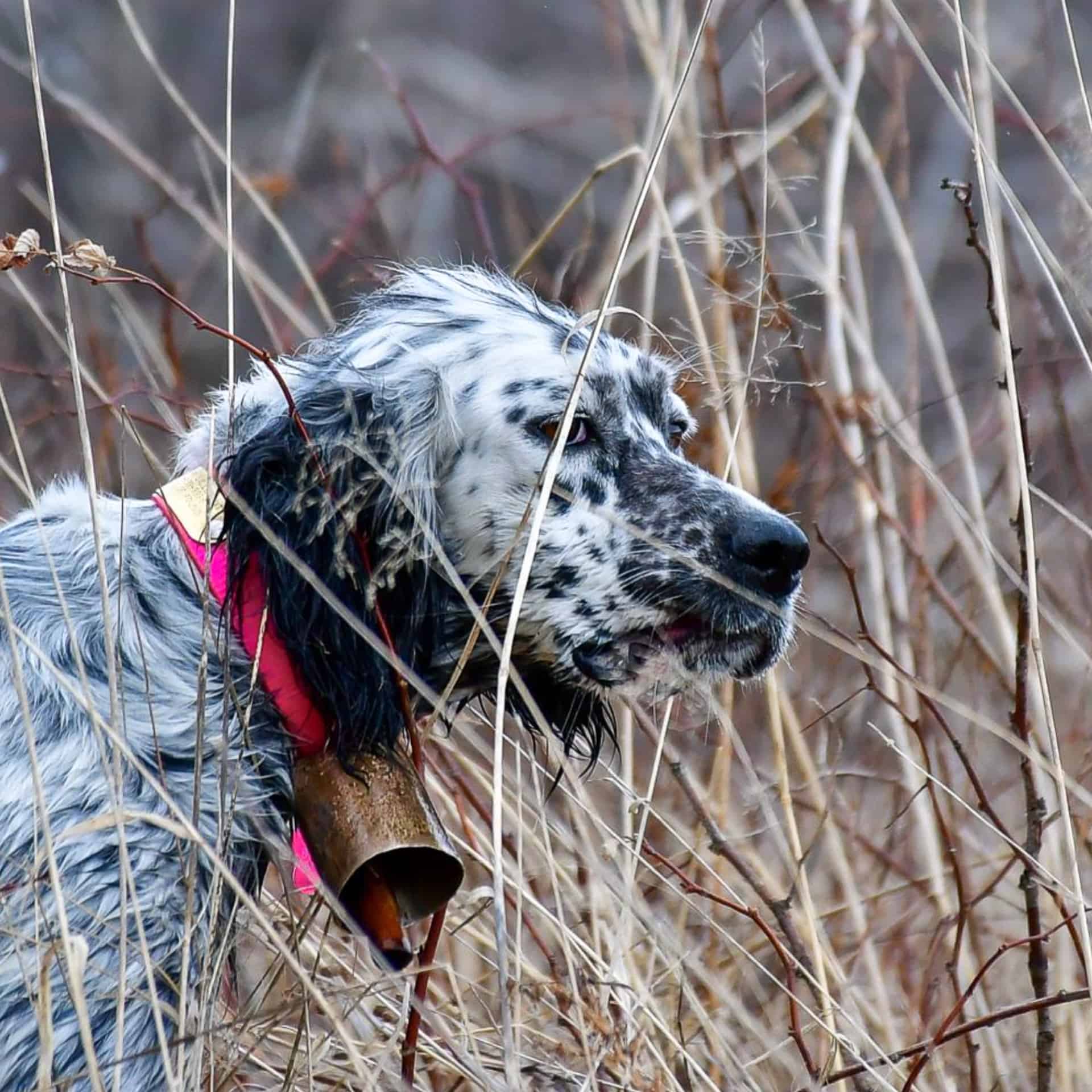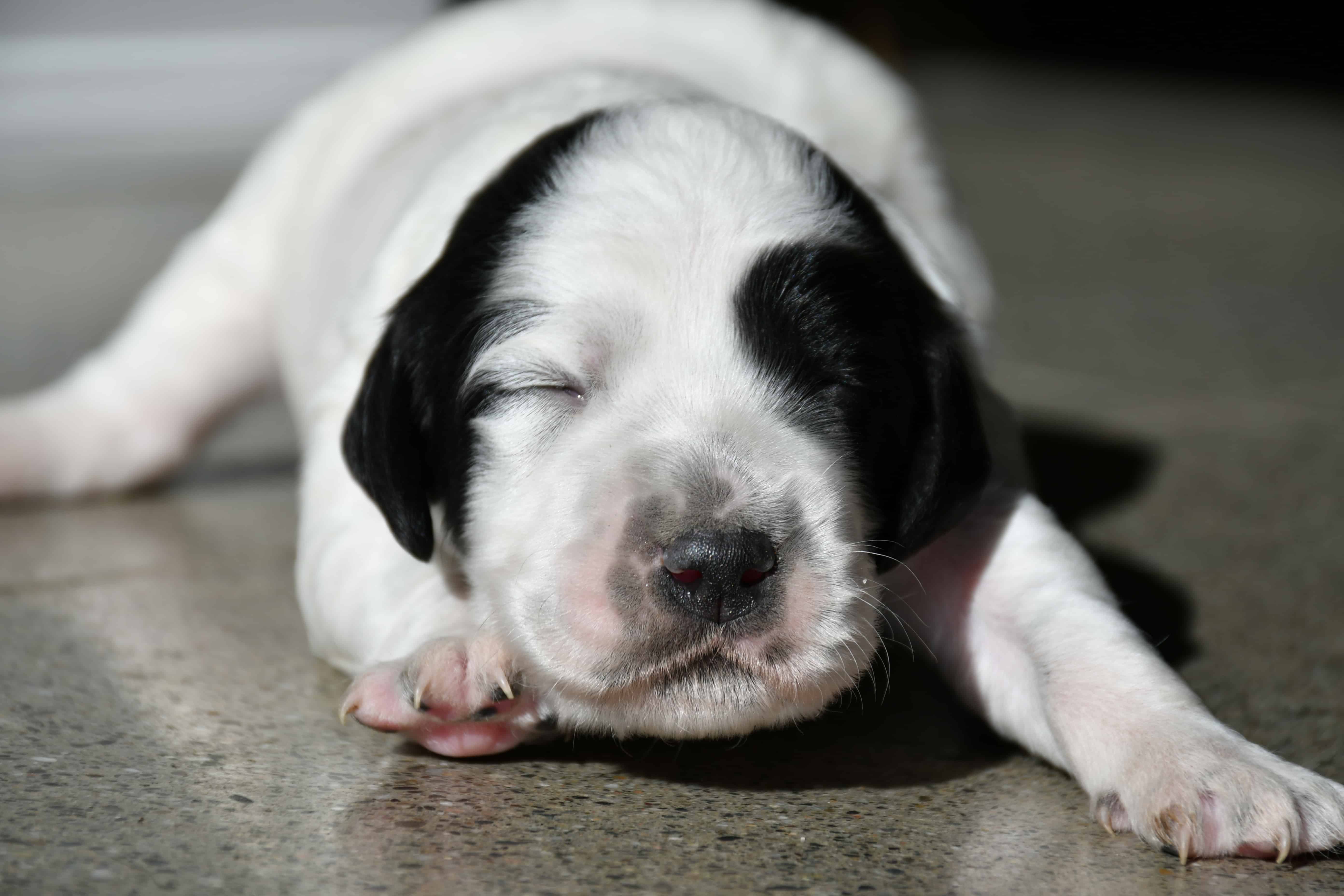 Next litters
Feel free to contact us if you have any questions regarding future litters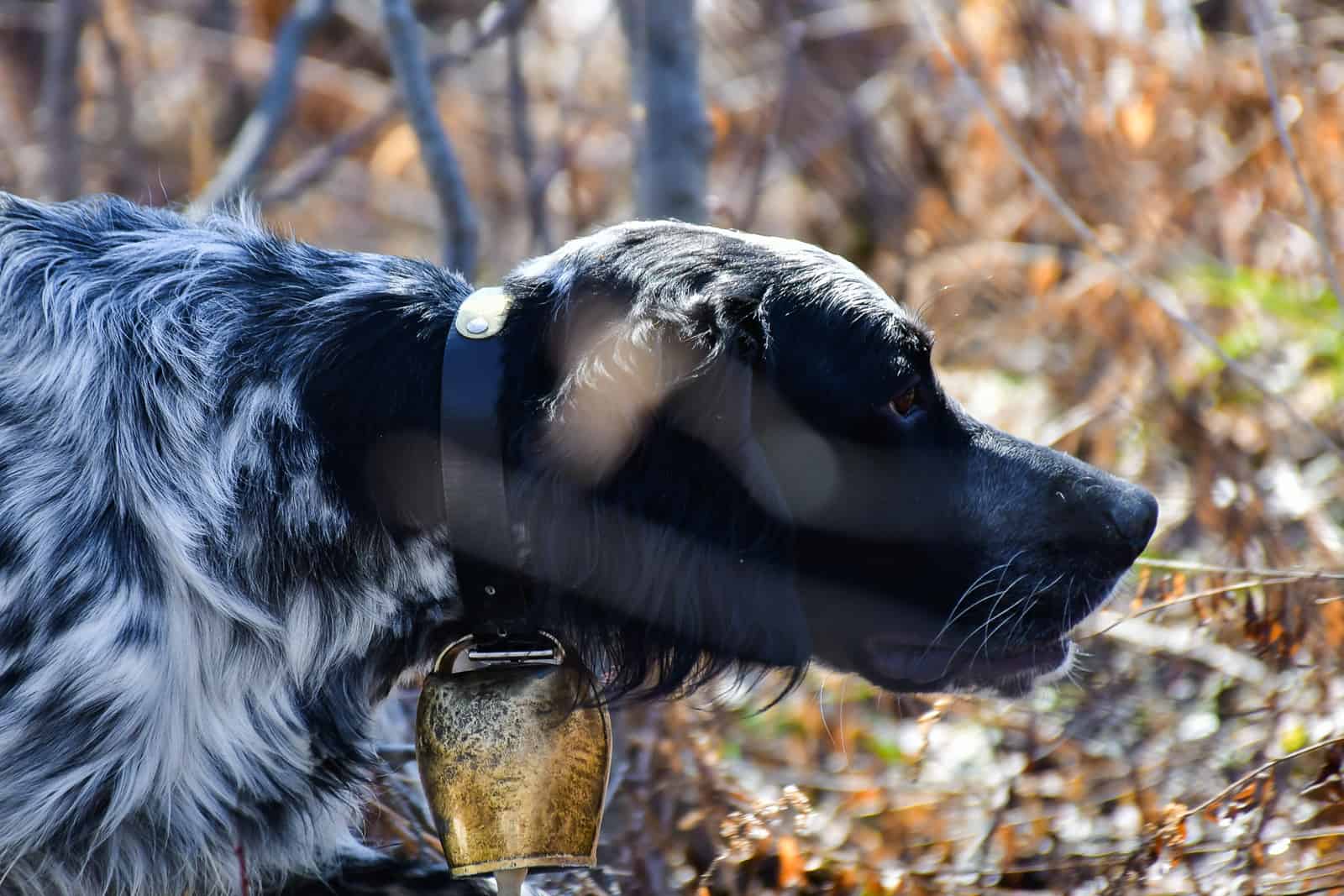 Small video montage from extracts of hunts
The color scheme
What are the possible colors of the English Setter?
The English Setter is a dog that possesses great energy, making it an ideal pet for active individuals. Without sufficient exercise, the dog is likely to become unhappy. Are you suited to caring for an English Setter?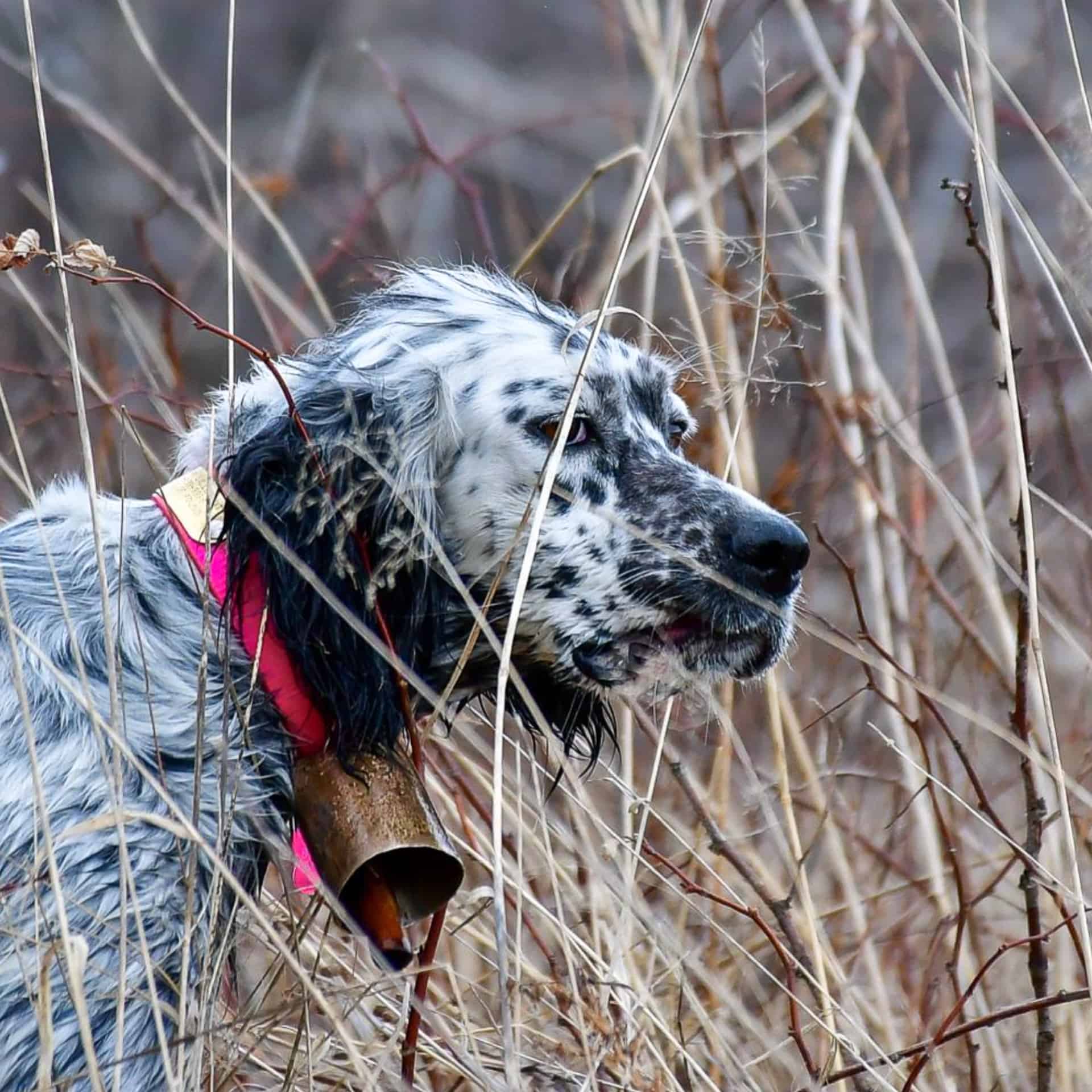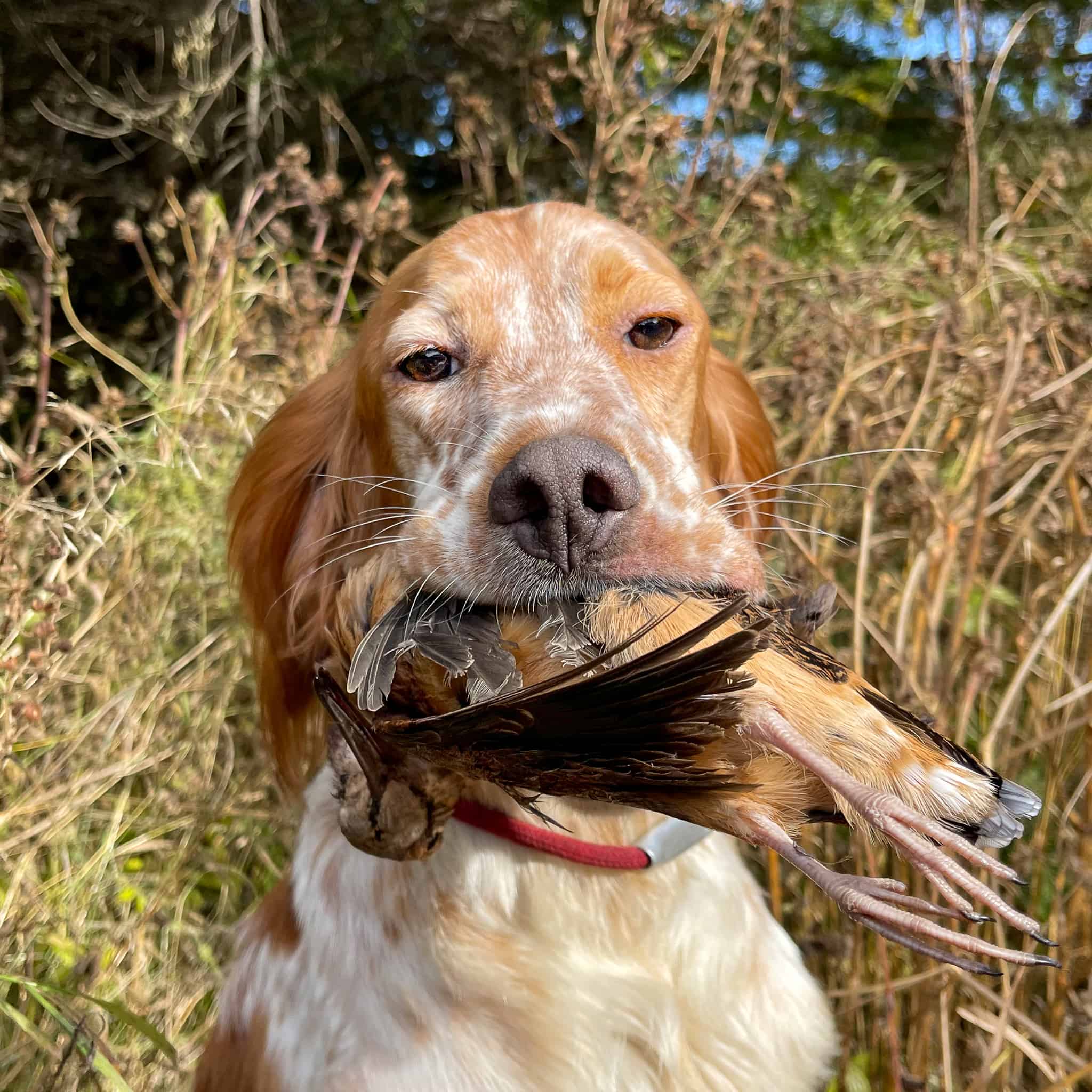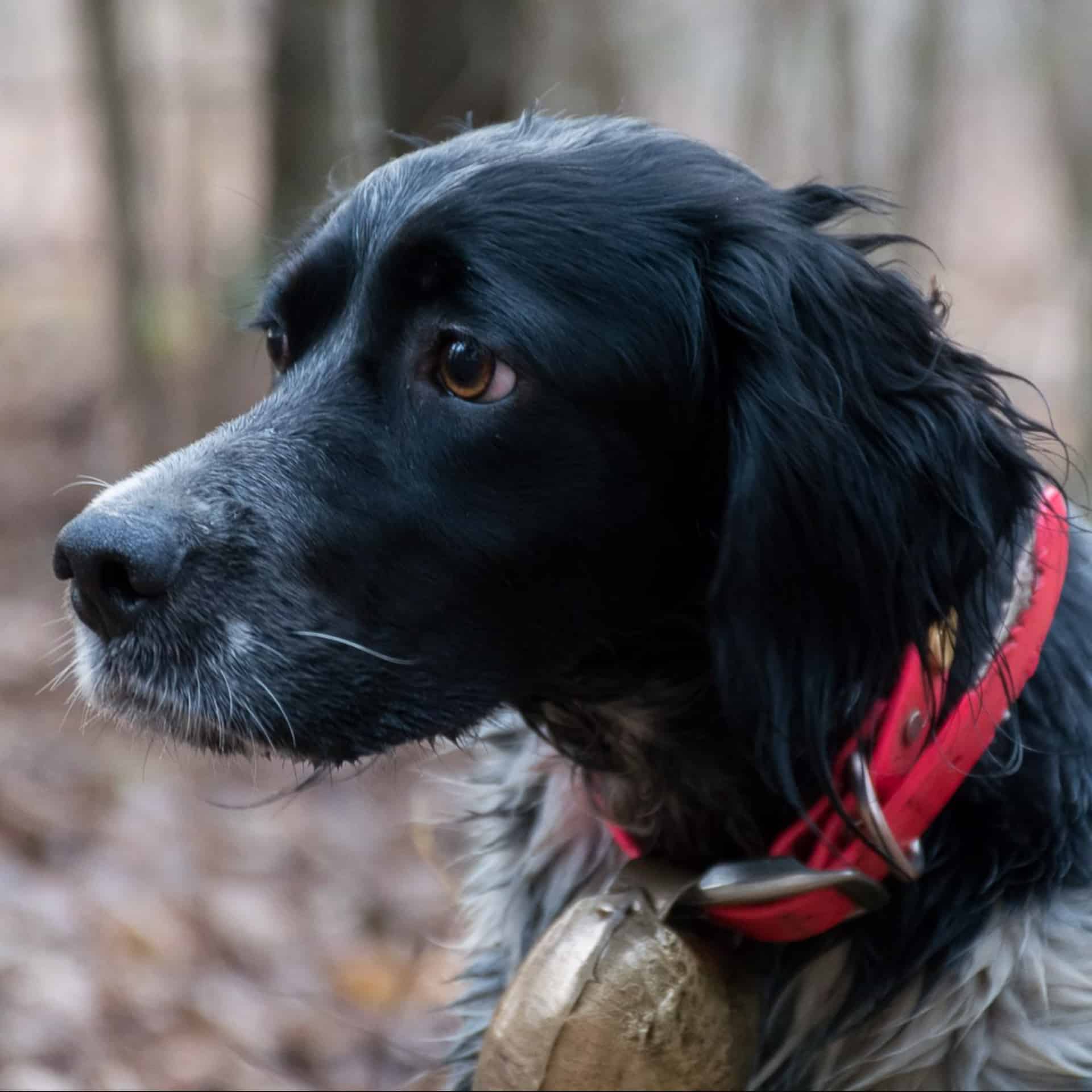 Articles and links about our Setters
Tangor.net
is the blog of the man who introduce me to the English Setter.
Article
Published in the magazine Setter Anglais Québec. It tells the story of the Blues Bros and the birth of the first canadian litter.
We are in the Eastern Townships
15-minute drive to Vermont
30-minute drive to New-Hampshire
We live in Sherbrooke city area. Province of Quebec, Canada.
Please email or call us
We are a small livestock family and we value our privacy. Contact us before pass.
Email
info@le-setteranglais.com